business solutions
Quality services tailored for your business needs
Business for good. A company that cares, we provide single source solutions for your business.
"We pride ourselves on providing the right solutions with the best service in the most environmentally friendly and ethical way. Our team work every day to achieve this goal, providing outstanding services to customers nationwide."
Louise Harris, Managing Director – Fenn 1875
In 2022, we managed to: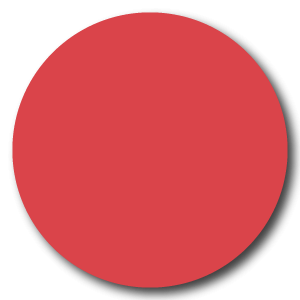 raise over £1.37 million for the woodland trust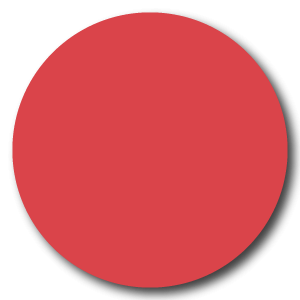 plant more than 354,000 trees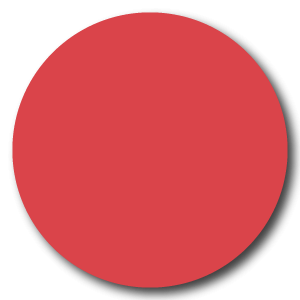 Carbon Capture 82,000 Tonnes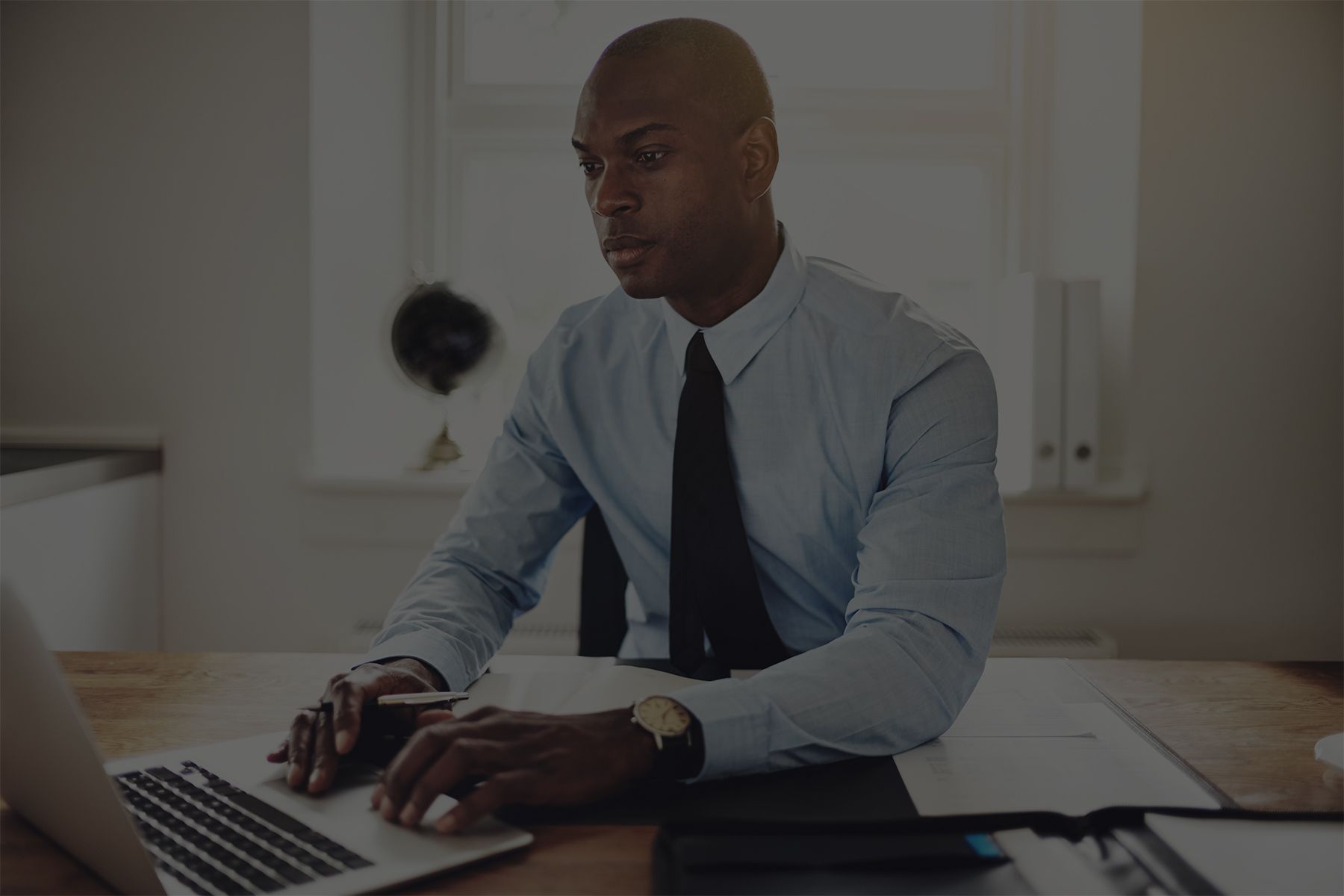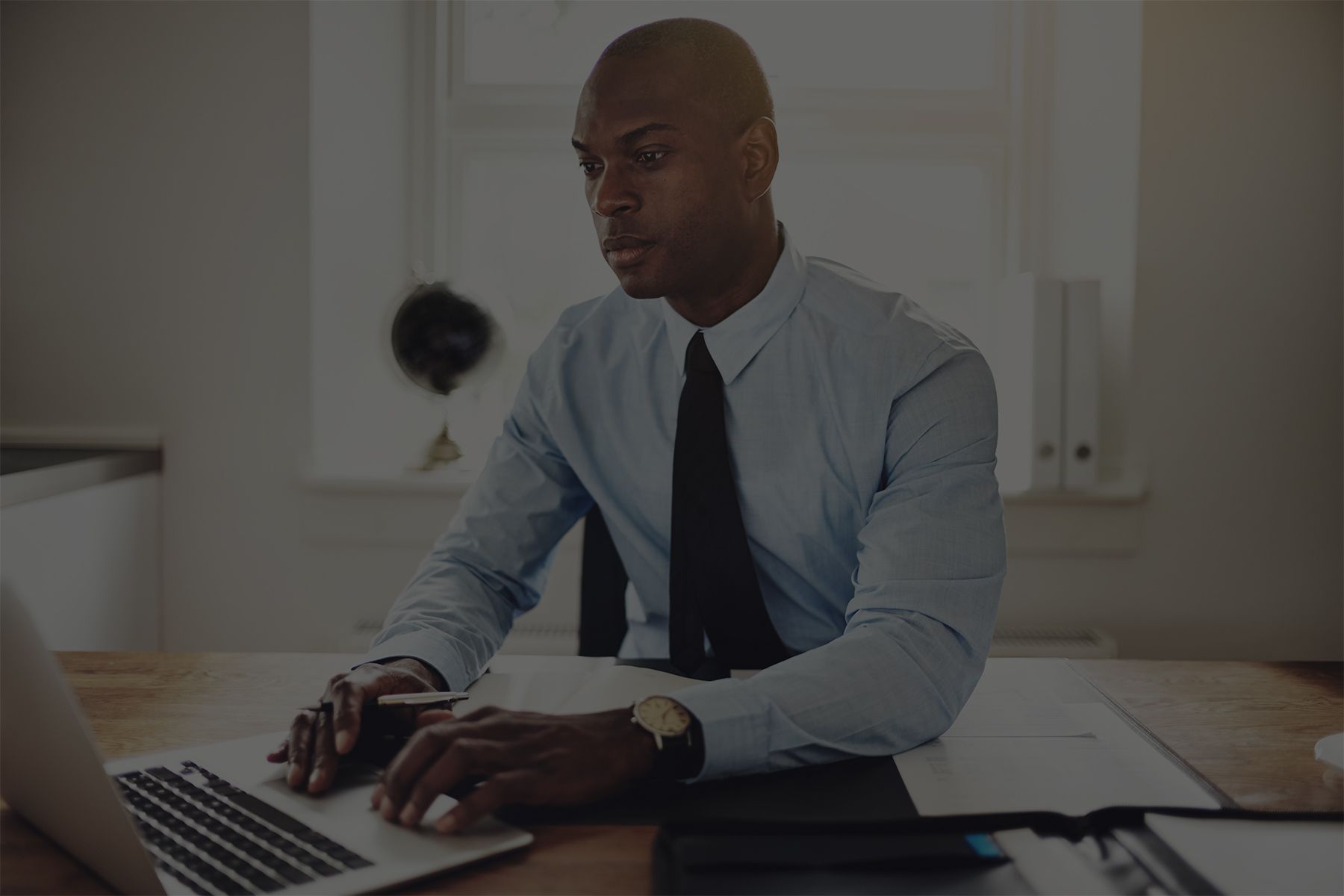 FENN 1875 CREATES SOCIAL CHANGE
Fenn 1875 supports companies in creating social change by operating in a financially sustainable and environmentally conscious way.
Through consolidating your business needs to a single source your business benefits from economies of scale, and the environment benefits from the ethical products we source, from their packaging to delivery and recycling. We reduce your total costs with no negative effect on service, quality – or our world!
We always aim to:
Provide a fast, responsive delivery service

Guarantee quality in everything – products, service & processes

Reduce carbon footprint

Offer innovative solutions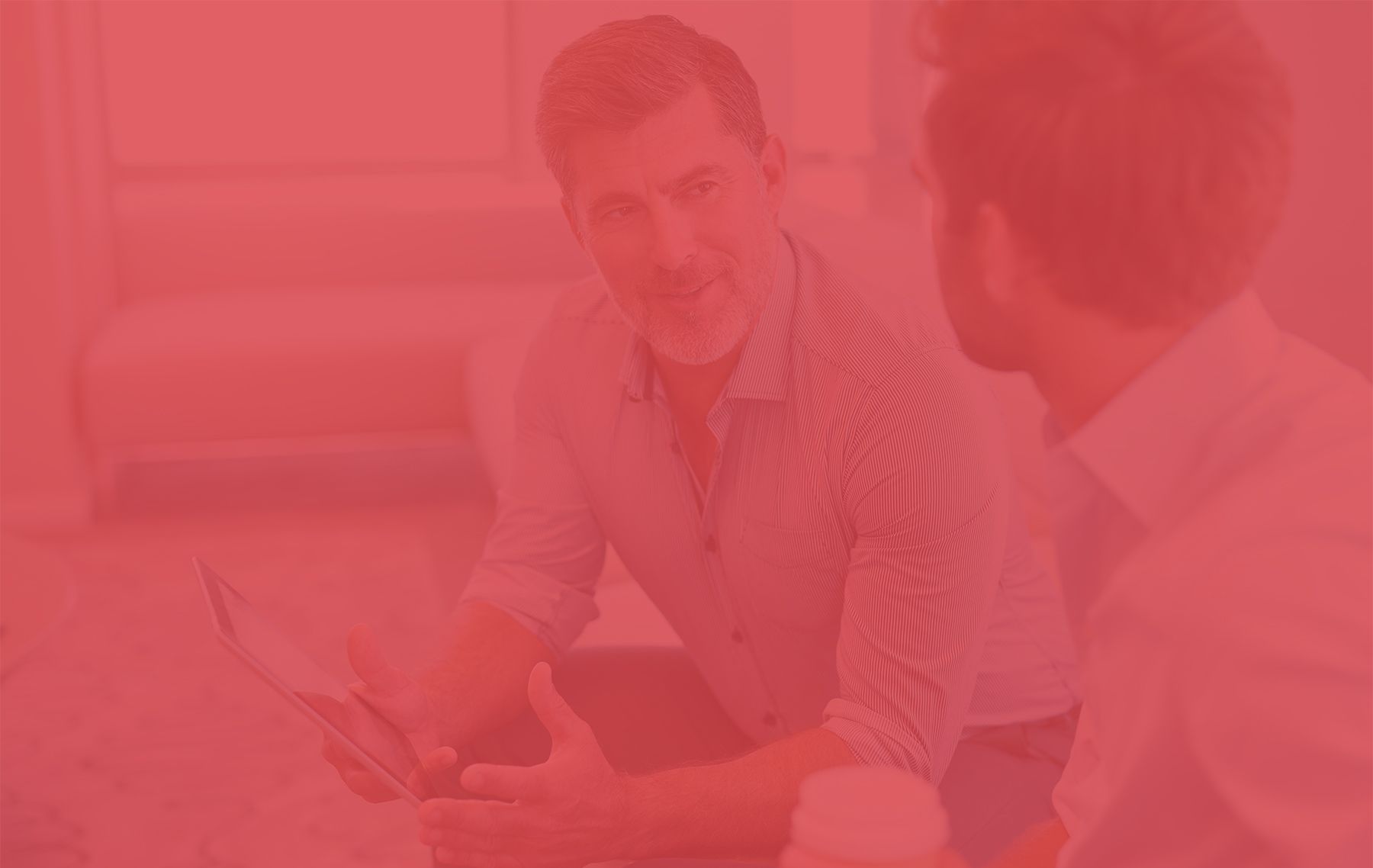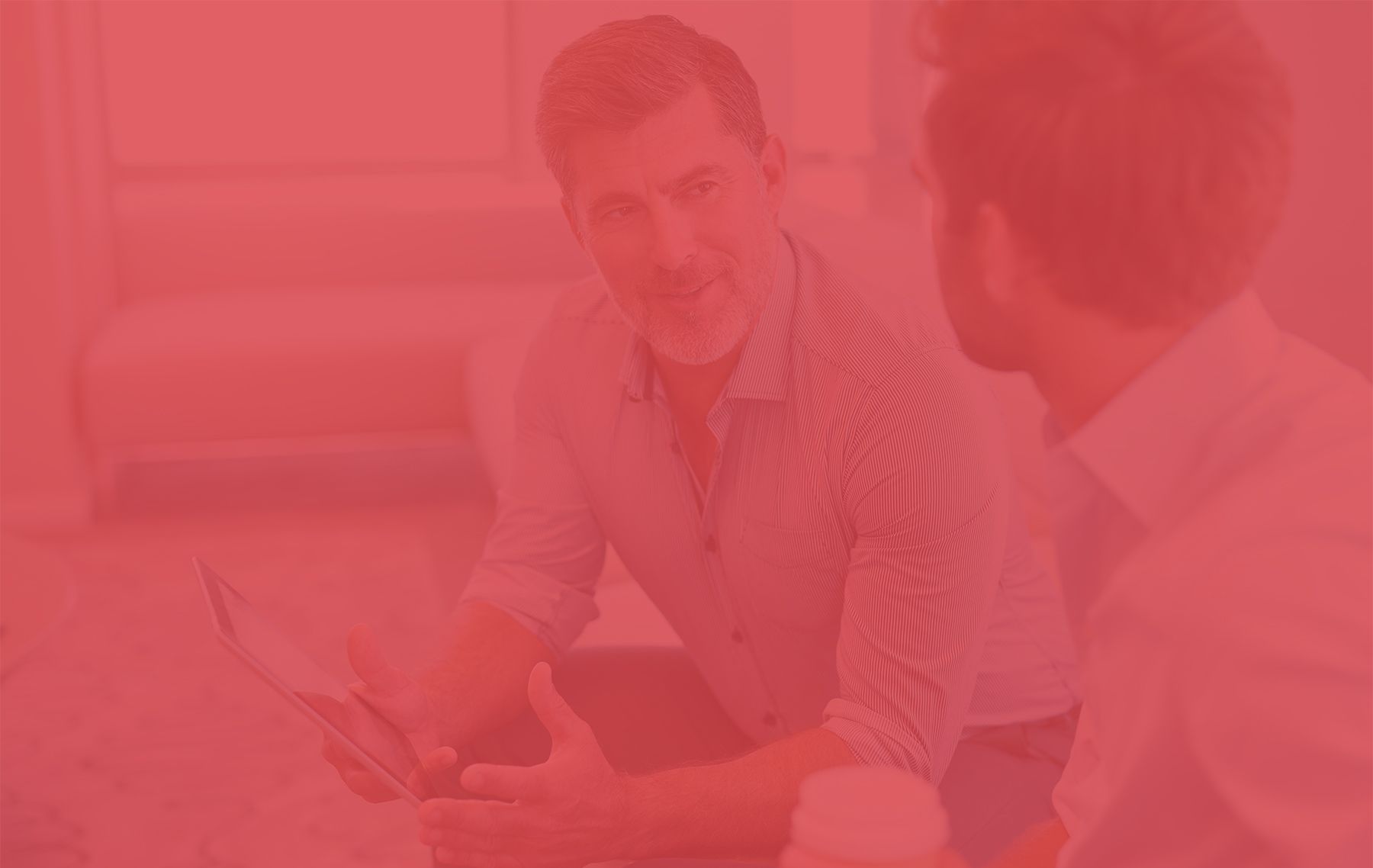 WE BELIEVE IN BUILDING GENUINE RELATIONSHIPS WITH OUR CLIENTS BASED ON HONESTY, INTEGRITY AND TRANSPARENCY
We provide a simple single-source purchasing solution which not only makes life easier, but quite simply saves your business time and money while helping you to meet both regulatory and responsible business practices.
Through listening to them and our people, we have created a sustainable business which makes a positive difference to our suppliers, our customers and our world. Our suppliers are chosen not just for their price competitiveness, but also based on their business practices including their ethical business policies, health and safety compliance, and ability to source environmentally responsible products.
We have worked hard to achieve internationally recognised standards ISO 9001 (quality) and ISO 14001 (environment) SA8000 (working conditions) – and we ensure our suppliers adhere to these guidelines and operational standards too.
By helping you to make ethical buying decisions together we can make a positive difference.
Customer Testimonials

Fenn 1875 began working with a leading UK healthcare provider in 2010 as their single source provider, following selection based on our CSR programme, next day delivery nationwide and dedicated customer service team. Through monthly reporting and a proactive approach Fenn 1875 were able to reduce control costs while successfully supporting their carbon reduction programme.

Customer Testimonials

"As a world leading manufacturer, we take our environmental responsibilities very seriously. Our business partnership with Fenn 1875 has delivered a sustainable, cost-effective solution. This was achieved by Fenns ... delivering and implementing a tailored solution quickly and efficiently. Fenns are an integral part of our supply chain."

Customer testimonials

"Fenns respond to requests for non-standard items rapidly, working hard to source these at reasonable prices. I would recommend Fenn 1875 to anyone needing a reliable, helpful and affordable solution."
News & Opinion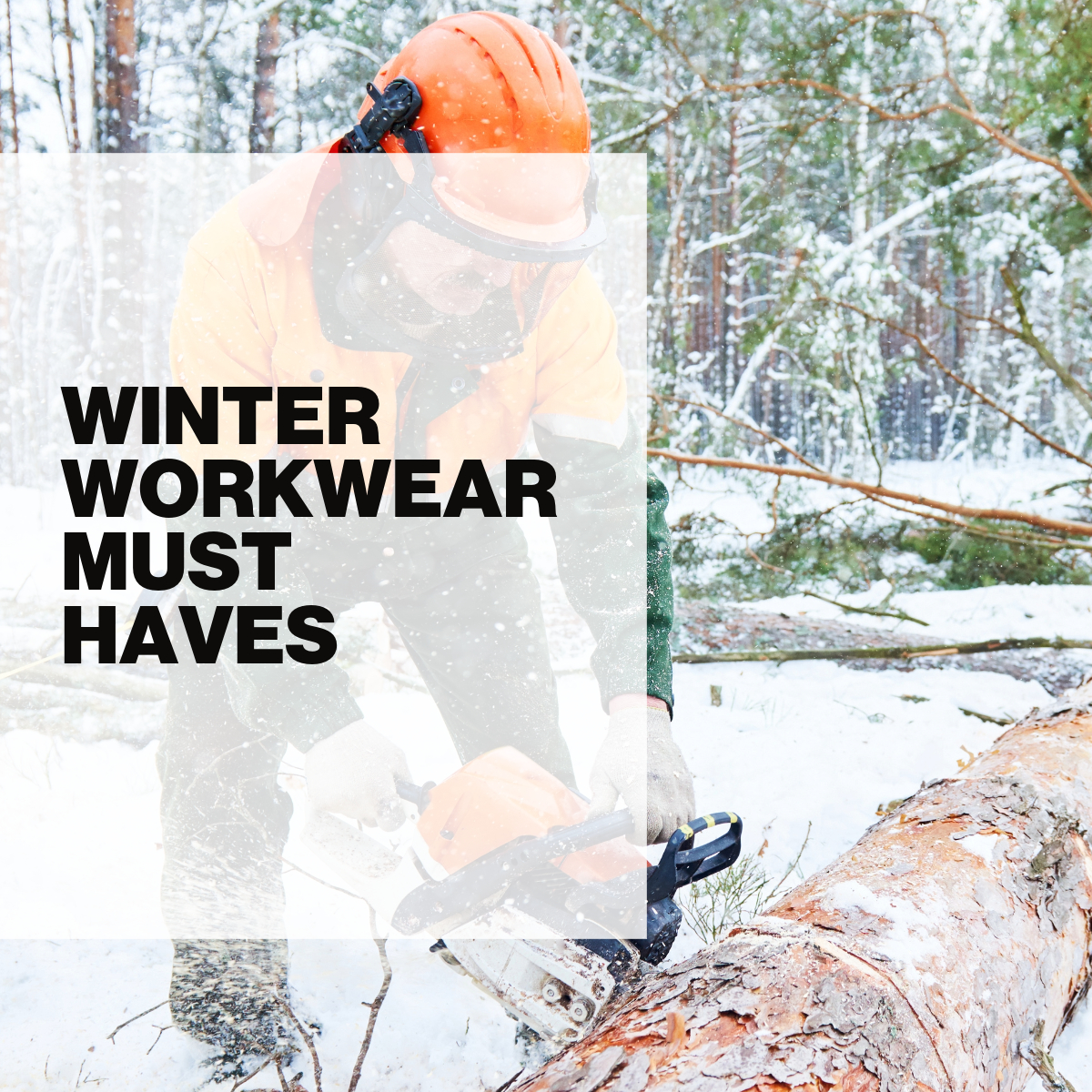 Dressing professionally for the office during frigid winter months presents some unique challenges.
While the impulse may be to bundle up in oversized jumpers and parkas, maintaining a polished, put-together look is still important in the workplace. Finding attire that keeps you warm and defended against the elements while also appearing smart and presentable can seem difficult. However, with some strategic layering techniques and key investments in quality cold-weather essentials, assembling chic work-appropriate outfits for winter is very achievable.
The key is opting for pieces in refined fabrics like merino wool and cashmere that provide insulation without bulky embellishments. Tailored wool coats, sleek knit layers, opaque tights and polished leather shoes can all help you effortlessly achieve a warm and stylish look at the office as temperatures drop. With a little preparation and the right winter workwear staples, you can maintain your professional style with cozy flair.
Invest in Quality Coats
A warm, weatherproof overcoat is a winter necessity. Look for wool blends or down materials with a tailored, professional silhouette. Aim for neutral colours like black, grey or navy for versatility.
Try Merino Wool Jumpers
Merino wool jumpers are perfect under blazers or on their own. The soft, breathable fabric keeps you warm without bulk. Look for fine merino knits in crew, v-neck or cardigan styles.
Wear Dress Trousers
Swap summer-weight trousers for ones made of warmer blended fabrics like wool and polyester. Go for suits pants or smart trousers in darker shades that pair well with jumpers and button-ups.
Don Opaque Tights
Dresses and skirts can still work for winter with thick opaque tights and leggings underneath. Opt for black or neutral tights that blend seamlessly under your hemlines.
Keep Leather Shoes
Your favourite oxfords and loafers are great in cold weather too. Consider waterproofing sprays to prevent salt stains and water marks.
Use Layers
The key to stylish warmth is layering thinner pieces rather than bulky ones. Try base layers under shirts, cardigans over blouses and slim scarves under coats.
With some cold weather-conscious additions to your office wardrobe, you can look pulled together while staying comfortable when temps drop. Focus on quality fabrics, versatile essentials and subtle layering techniques.